Mimi Ishio – Company Advisor and Bilingual Investor
I serve as an advisor to multiple companies,
including a comprehensive real estate firm and a talent development enterprise.
While cherishing valuable moments with my family,
I engage in global activities spanning locations like Los Angeles, Florida, and Cambodia.
I am an avid reader, devouring 13 books a day.
In addition to my passion for reading,
I am an investor in startup companies and contribute to IT
and sports firms. I am also involved in rebuilding schools in developing nations.
I am part of a membership-based social impact club that includes notable
figures like the former presidents of Yves Saint Laurent Japan and Hublot.
My expertise lies in creating opportunities that change lives,
with members experiencing increased sales and media
appearances within just two weeks of joining.
My journey began after graduating as a student,
working for a publicly listed consulting firm and a company focused
on "7 Habits" before establishing my own business in my twenties.
I managed an English language school and a consulting company catering
to tutoring and acupuncture clinics, attracting clients
from all over the country for a decade.
In 2017, I automated my company, and in 2018,
I embarked on a year-long journey around the world with my family.
In 2022, I took on advisory roles for various companies,
including real estate and talent development businesses.
I provide investment and guidance to startup enterprises.
I firmly believe that the richness of the heart stems from
spending quality time with loved ones. My mission is to
increase the number of Japanese people who prioritize cherishing time with their loved ones.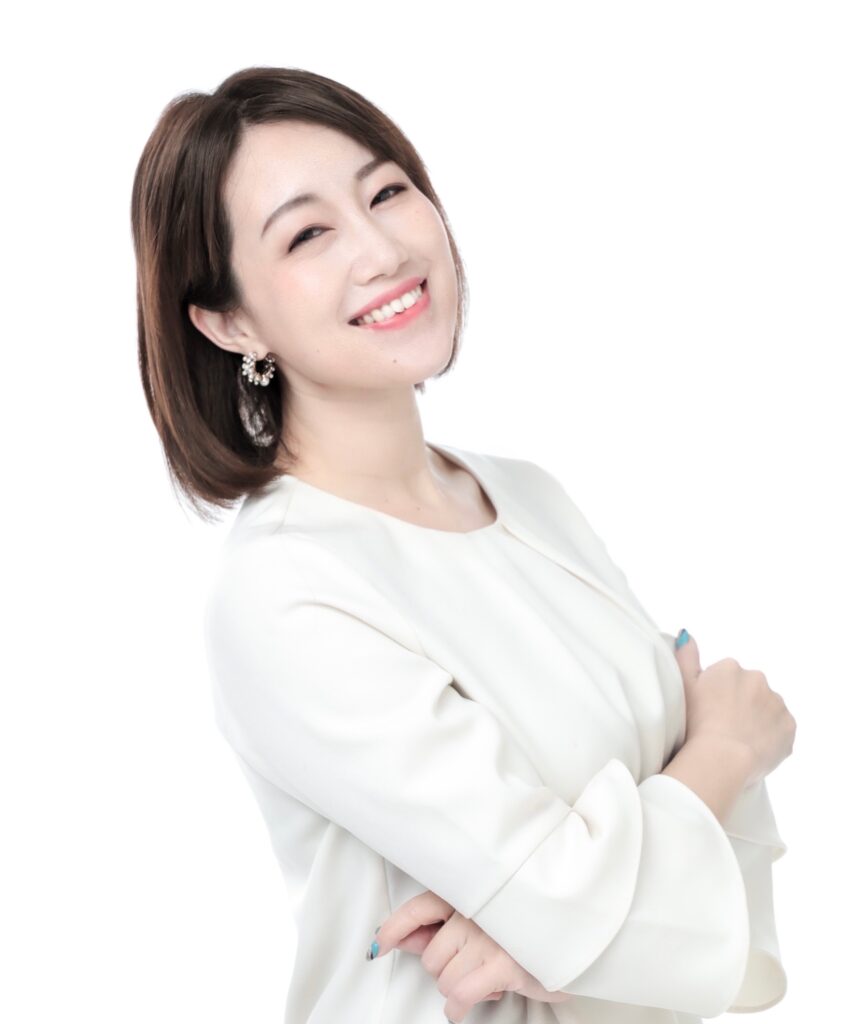 ---
Since May 2023, I have been leading a social impact club
that includes former presidents of renowned brands.
In this club, bestselling authors, entrepreneurs,
and business leaders come together to support initiatives such as
school reconstruction in developing countries and assistance to Japanese NPO organizations.
In August 2023, I had the honor of speaking as a speaker
at a global summit with over 20,000 participants in Japan
and other Asian countries.
I shared the stage with bestselling author Honda Ken san, whose books have been read
by 8 million people worldwide, and James Skinner, who introduced the Japanese audience to
Stephen Covey's "The 7 Habits of Highly Effective People,"
a book with a global readership of 40 million.
With a focus on cherishing quality time with loved ones,
I aspire to see an even greater number of Japanese individuals enjoying life with excitement.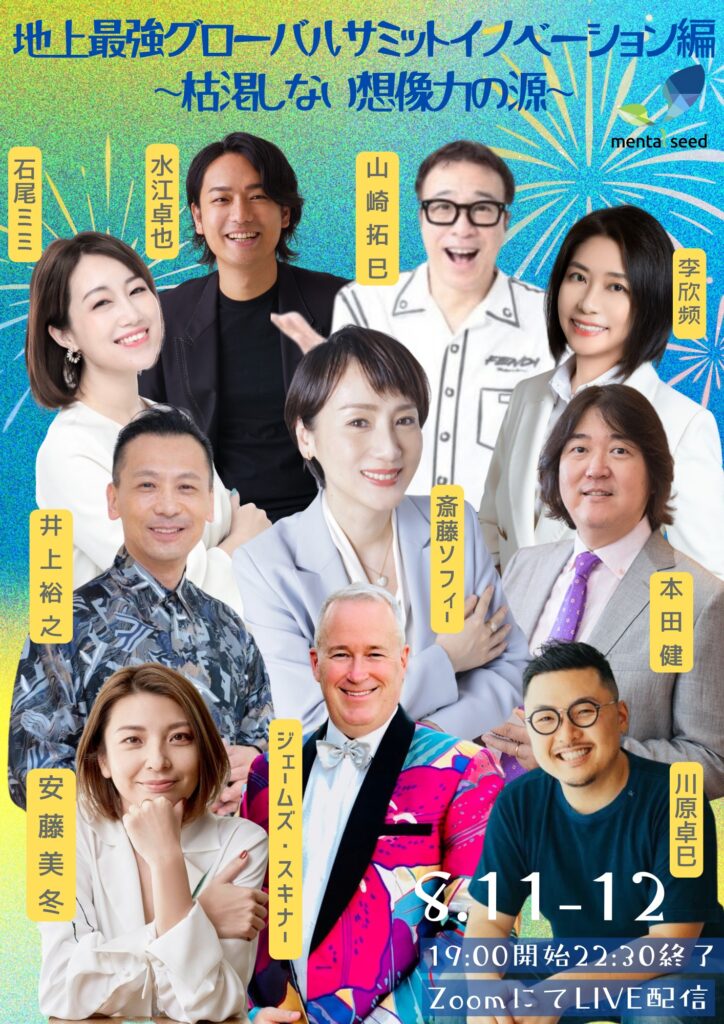 ---
<Media Appearances>
September 17, 2023: Guest appearance on FM Kobe Radio
July 19, 2023: Guest appearance on Honmaru Radio
June 2, 2014: Featured on TV Osaka's "Evening 7 Channel"
February 10, 2015: Featured on TV Osaka's "Evening 7 Channel" again
June 2, 2014: Featured on NHK's "Kansai News"
June 2, 2014: Featured on Asahi Broadcasting Corporation's "ABC News"
June 2, 2014: Featured on Kansai Television's "Super News Anchor"
June 14, 2014: Featured on Osaka Nichinichi Shimbun (Osaka Daily Newspaper) – Page 3
June 30, 2018: Special program on Kansai Television for Kantele's 60th anniversary
<Magazines & Radio>
"Tachou Tadoku Magazine," October issue
September 19, 2014: FM GIG
"DJJ (Dee Jay Jay)," February 2017 issue